10 Great Business Podcasts


5 Podcasts That Will Inspire All Entrepreneurs

Here Are the Business Podcasts You Should Be Listening To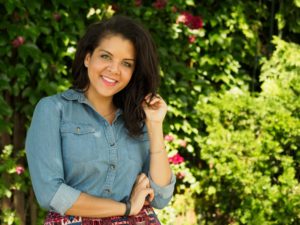 Mandi is the co-host and executive producer of the five-star rated Brown Ambition podcast, a weekly show that helps listeners live their best financial and professional lives.
Mandi is passionate about sharing financial knowledge and using the power of storytelling to help people reach their financial goals. Mandi was previously the senior content director at LendingTree where she managed a team of 30+ editors and writers who published hundreds of financial articles monthly across several domains.
Mandi was previously the personal finance editor at Business Insider and a personal finance reporter for  Yahoo Finance, where she hosted the weekly web series "Money Minute"  and "The Payoff".  She's an alumna of the Grady College of Journalism at the University of Georgia (go Dawgs!) and an active member of the National Association of Black Journalists.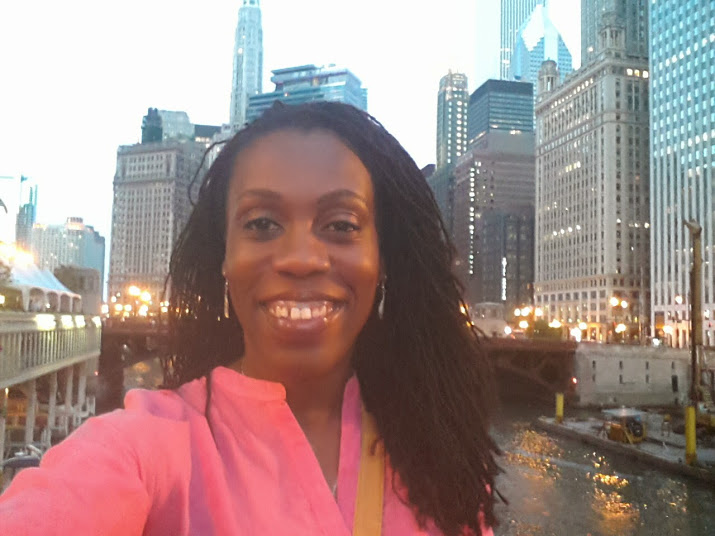 Tiffany "The Budgetnista" Aliche is quickly becoming America's favorite, personal financial educator.The Budgetnista is the founder of the LIVE RICHER Challenge and the Dream Catchers, a community of over 500,000 women worldwide that work together to improve their lives through financial education.  Since 2008, The Budgetnista has specialized in the delivery of financial education that includes seminars, workshops, curricula and training
Tiffany is the bestselling author of the books, The One Week Budget and Live Richer Challenge (#1 Amazon / budgeting), and she and her financial advice have been featured on: Good Morning America, the TODAY show, PBS, TIME, The New York Times, Reuters, ESSENCE Magazine, FORBES, Fox Business, MSNBC and CBS MoneyWatch. She also blogs about personal finance for The Huffington Post and U.S. News and World Report.
Learn more about Tiffany and The Budgetnista here: thebudgetnista.com