10 Great Business Podcasts


5 Podcasts That Will Inspire All Entrepreneurs

Here Are the Business Podcasts You Should Be Listening To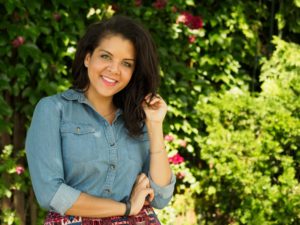 Mandi Woodruff has been reporting on finance and business for more than seven years.  She joined personal finance startup MagnifyMoney in June 2016 as Executive Editor of their personal finance content. Less than a year later, the company was acquired by LendingTree.com. In her newly expanded role as executive editor, she leads a team of 20+ freelance writers, two full-time reporters and two editors to create stellar personal finance content for half a dozen LendingTree.com-owned websites.
Mandi was previously the personal finance editor at Business Insider and a personal finance reporter for  Yahoo Finance, where she hosted the weekly web series "Money Minute"  and "The Payoff".  She's an alumna of the Grady College of Journalism at the University of Georgia (go Dawgs!) and an active member of the National Association of Black Journalists, the New York chapter of NABJ, the Society of American Business Editors and Writers, and the Journalism & Women Symposium.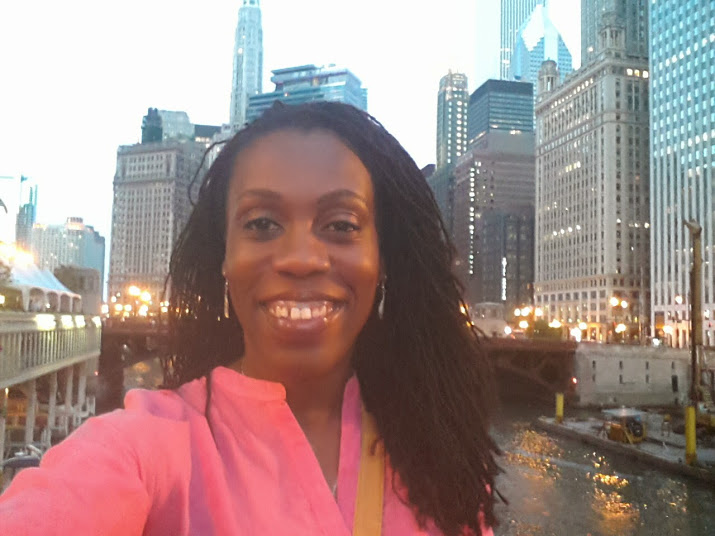 Tiffany "The Budgetnista" Aliche is quickly becoming America's favorite, personal financial educator.The Budgetnista is the founder of the LIVE RICHER Challenge and the Dream Catchers, a community of over 500,000 women worldwide that work together to improve their lives through financial education.  Since 2008, The Budgetnista has specialized in the delivery of financial education that includes seminars, workshops, curricula and training
Tiffany is the bestselling author of the books, The One Week Budget and Live Richer Challenge (#1 Amazon / budgeting), and she and her financial advice have been featured on: Good Morning America, the TODAY show, PBS, TIME, The New York Times, Reuters, ESSENCE Magazine, FORBES, Fox Business, MSNBC and CBS MoneyWatch. She also blogs about personal finance for The Huffington Post and U.S. News and World Report.
Learn more about Tiffany and The Budgetnista here: thebudgetnista.com