This show balances a fun conversation with real and timely money issues.

Business Insider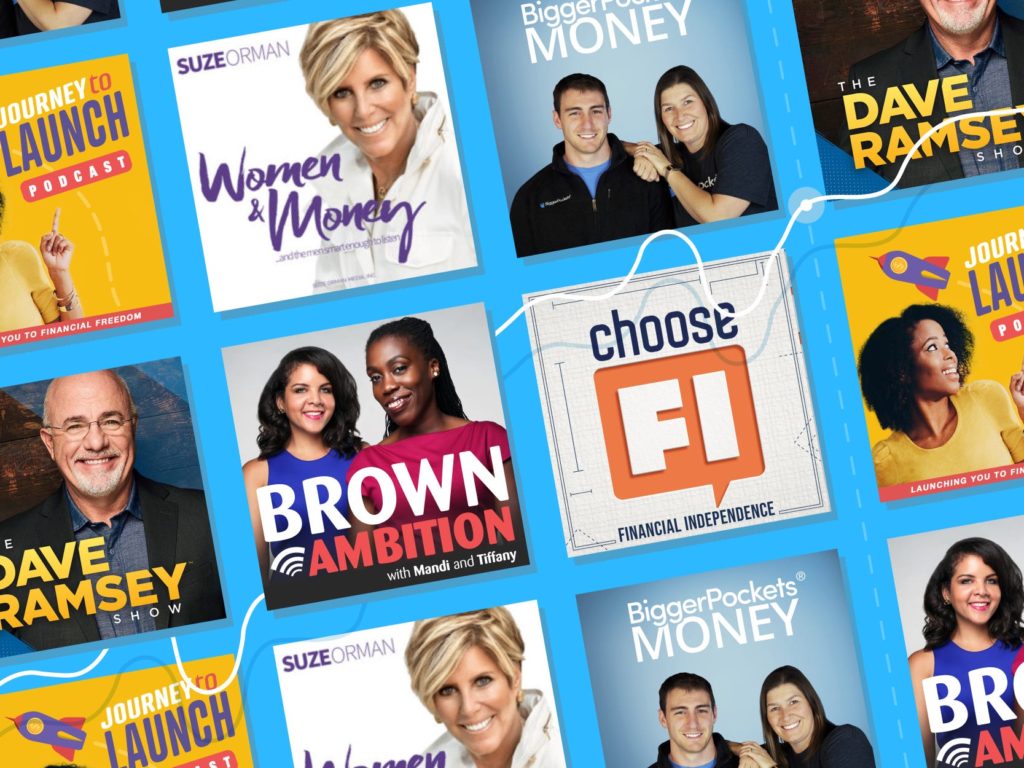 Y'all know we make this show FOR YOU, our beloved listeners, and your support and love in return is all we ask for. That being said, it's nice to be recognized once in a while for how much love and work we put into this show. After reviewing hundreds of hours of podcasts and listener reviews, Business Insider put us on TOP of their list of the best personal finance podcasts of 2020 this month.
We are shook in the best way possible.
Check out the full roundup here.
But that's not all … we were also nominated by the Plutus Awards for best personal finance podcast of 2020!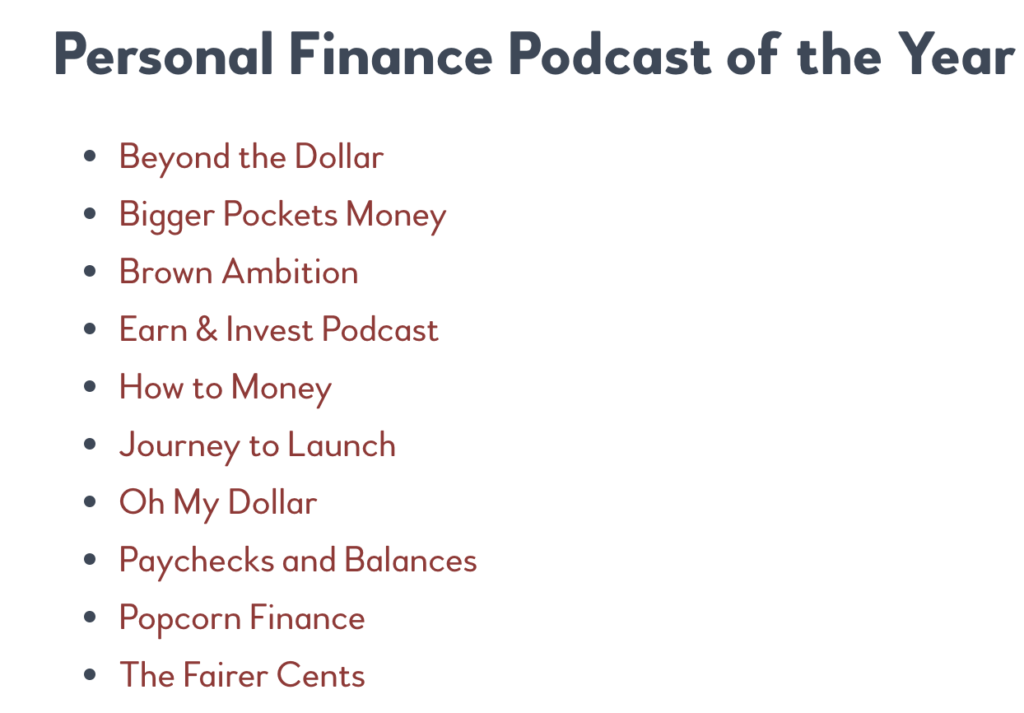 We are so proud of our show, and we want to thank you all for your continued support. 2020 has been a raging dumpster fire in OH SO MANY ways, but we've never been more relieved to get to sit down with our BA fam each week and grow stronger together. Onward!