On today's show, we're talking to Dr. Adia Harvey Wingfield, a Professor of Sociology at Washington University in St. Louis, who is tackling the ways some organizations are failing black workers and how we can move the needle towards more inclusiveness in the workplace.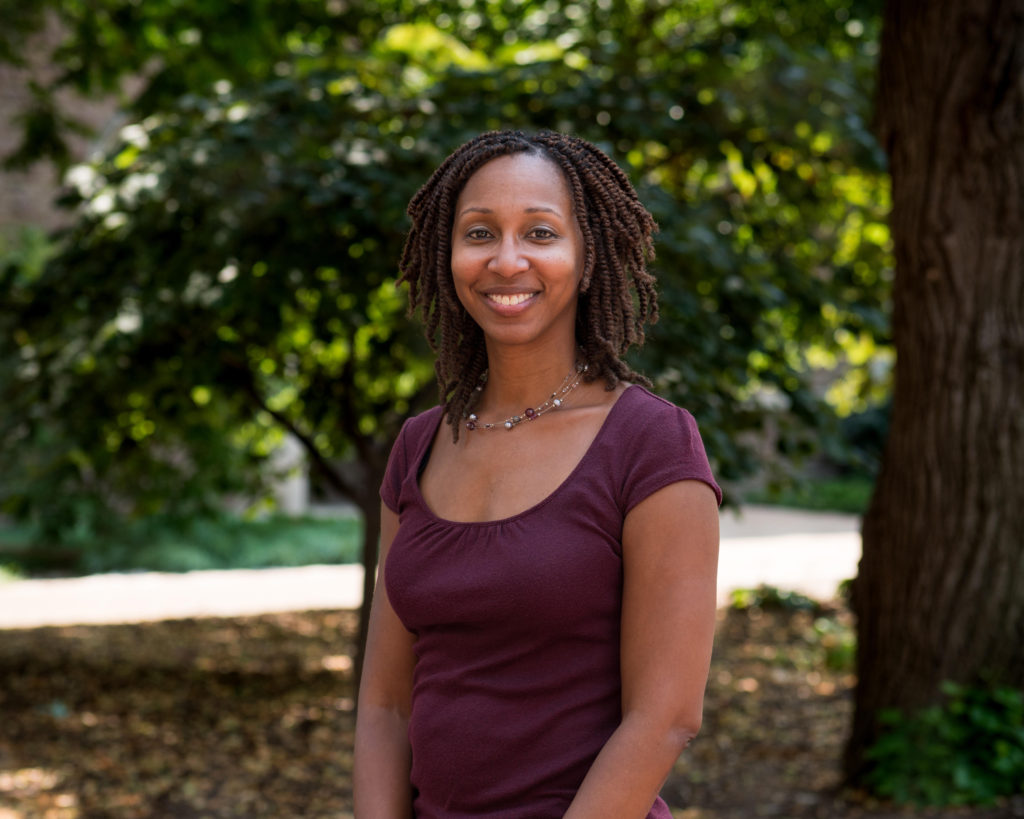 As mentioned on the show:
How Organizations Are Failing Black Workers — and How to Do Better by Dr. Adia Harvey Wingfield/Harvard Business Review
You can preorder her forthcoming book "Flatlining Race, Work, and Health Care in the New Economy" here.
And for giggles, check out SNL's Black Jeopardy Skit here.